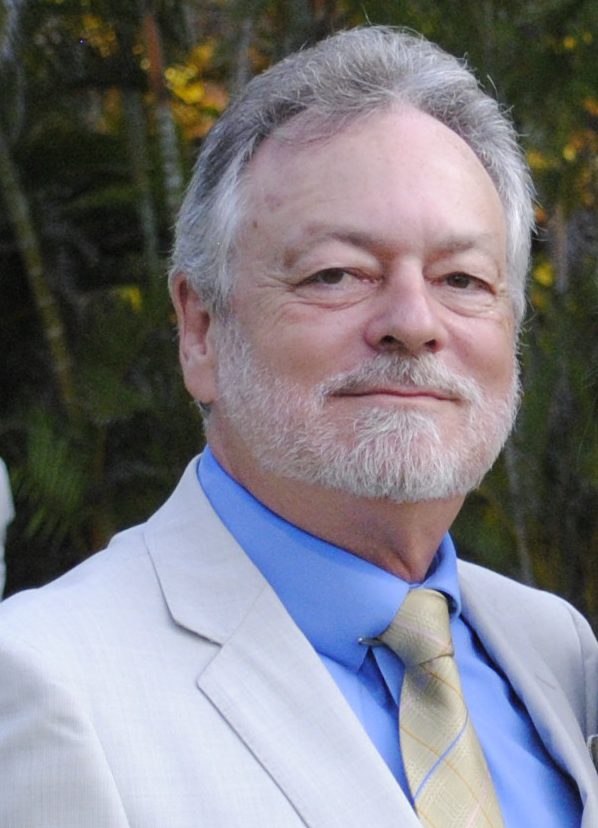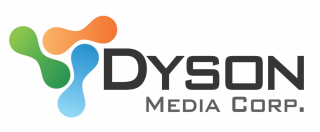 KEN MORGAN
Senior Executive

Copyright 2012 kcmorgan | All Rights Reserved.

Wife
: Brenda

Residence
: Glendale CA

Travel
: 25-50%

eMail
:

Phone
: 323-786-8077


Skilled leader
with a proven record of success working within national organizations to enhance communications, revenue and profits.


Talent for quickly adapting
to new environments and mastering cutting edge technology.


Results driven
, but tactful. Accustomed to working with C-level executives in a billion dollar corporate environment.

As a business professional skilled in strategic planning, budgeting, cost analysis, sales and marketing I have demonstrable experience at the executive level. I have a proven record as a leader accustomed to handling sensitive, multi-million dollar accounts and a record of success managing national organizations to increased revenue and profits.

I have consistently been recognized as possessing a talent for finding cost reduction and revenue growth opportunities while enhancing general productivity, sales recruiting and training procedures. I have a substantial portfolio of print and internet based sales and training materials (available for review) which I have authored and successfully implemented across diverse industries nationwide.

You will find me to be a well organized, results driven professional with extensive experience dealing with principals of major companies as well as line item P/L authority with budgeting, forecasting, tracking and troubleshooting experience within a billion dollar organization.

I look forward to the opportunity to speak with you in person to further explore your needs and how my skills and experience might help to fulfill them.


Sales-Marketing
Business Development

Profile

Employers and Affiliates